Predictive Index Integration
03 Mar 2023

1 Minute to read
Predictive Index Integration
Updated on 03 Mar 2023

1 Minute to read
---
Share feedback
Thanks for sharing your feedback!
Lanteria HR is integrated with Predictive Index Behavioral Assessment (further referred to as PI Behavioral Assessment) and Predictive Index Cognitive Assessment (PI Cognitive Assessment).
PI Behavioral Assessment is an untimed, free-choice, stimulus-response tool from the Predictive Index that measures a person's motivating drives and needs. With the help of this tool and integration with Lanteria HR, you can measure the following factors of Lanteria HR employees as well as job candidates:
Dominance – the drive to exert influence on people or events.
Extraversion – the drive for social interaction with other people.
Patience – the drive to have consistency and stability.
Formality – the drive to conform to rules and structure.
Objectivity – the degree to which an individual prefers objectivity when processing information and making decisions.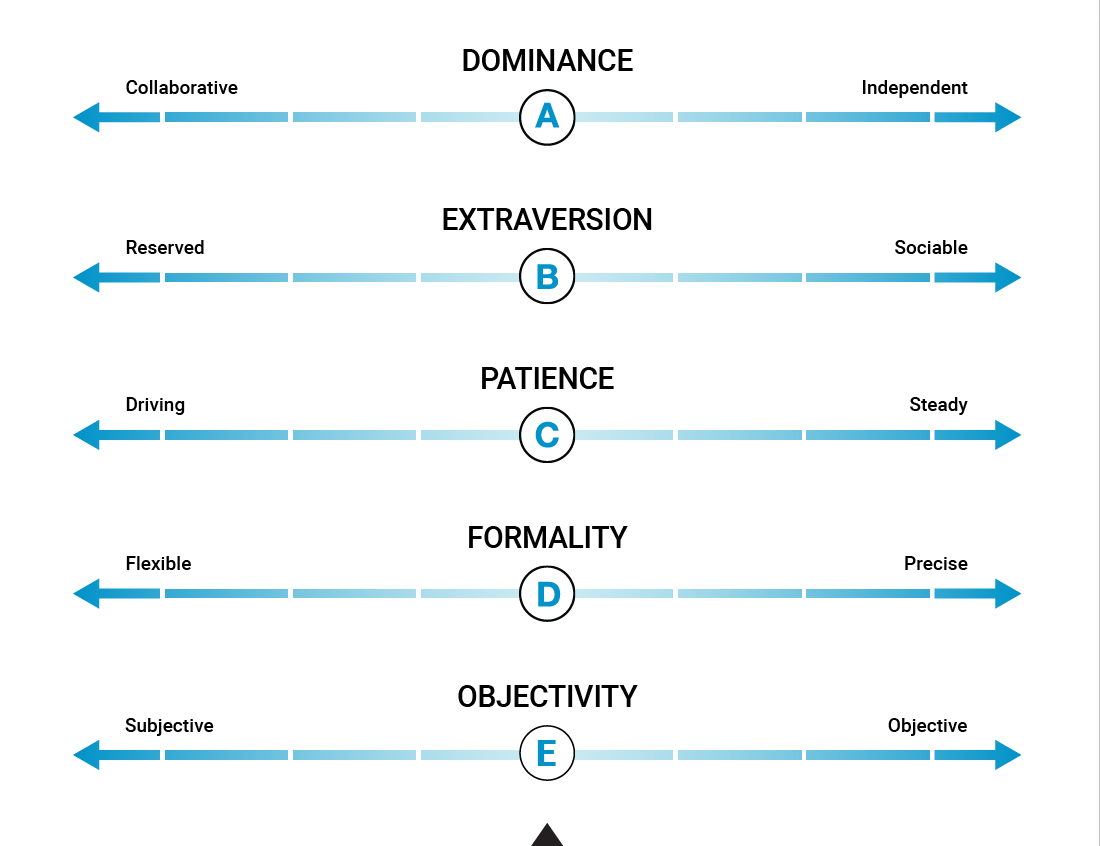 The timed (12 minutes) PI Cognitive Assessment is a cognitive ability test for employment. This assessment measures a person's general mental ability and capacity for critical thinking. The PI Cognitive Assessment consists of 50 multiple-choice questions from three cognitive ability categories (verbal, numerical, and abstract reasoning) and nine subcategories. Essentially, it assesses the rate at which a person can learn - rapid knowledge acquisition.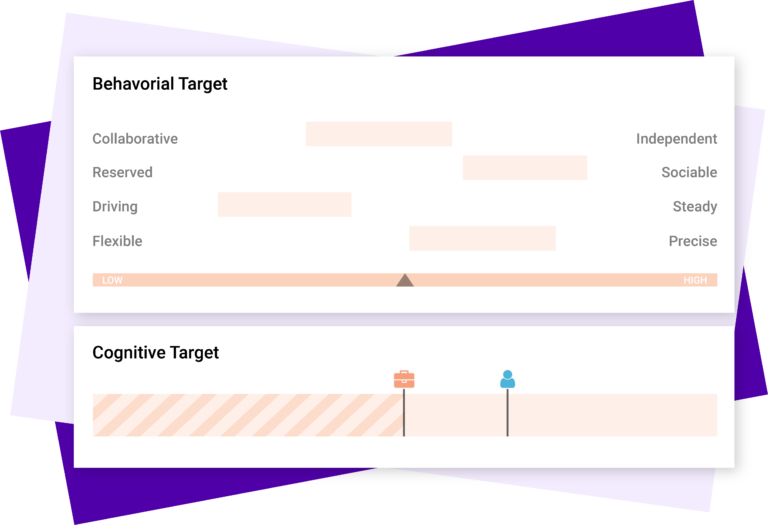 After an employee or job candidate performs the behavioral assessment or cognitive assessment test on the Predictive Index side, the results of assessment are imported into Lanteria HR in the form of a report with explanations by help of the LHR - Predictive Index Integration job, and can be accessed on the employee or candidate card in the documents list.
Using the PI Behavioral Assessment and PI Cognitive Assessment tools with Lanteria HR, you can assess existing employees to motivate them to perform better or assess candidates to hire people that fit your employee teams to achieve the best results.
In this chapter, you will learn the following:
---
Was this article helpful?
---
What's Next